Shankalan
---
She/Her || 22 || I'm lesbian and we be streaming
Hi, I'm Jaina or J. I'm just chillin.COMMISSION STATUS: OPEN
---
Commission Prices
*Prices may be subject to change due to complexity of the piece.
---
Animated Icons $7
Around 8 frames simple frame by frame animation headshots
Telegram Stickers $4 each or 3 for $10
More examples on my Telegram Art Channel
Pixels $5+
Depends on complexity or animation add ons
Pixel Patterns $15+
Half Body $10Half body drawing, comes with simple color background or can add a background for 2$
Fullbodies $15
Fullbody illustrations, background can be added for $3, additional characters are $10 each
Headers/Banners $25+
Reference Sheets $30+
Prices start at $30 for one full body and detail sheet add-ons after that point are $5 each, including additional views, chibis, headshots, etc.
Fursona References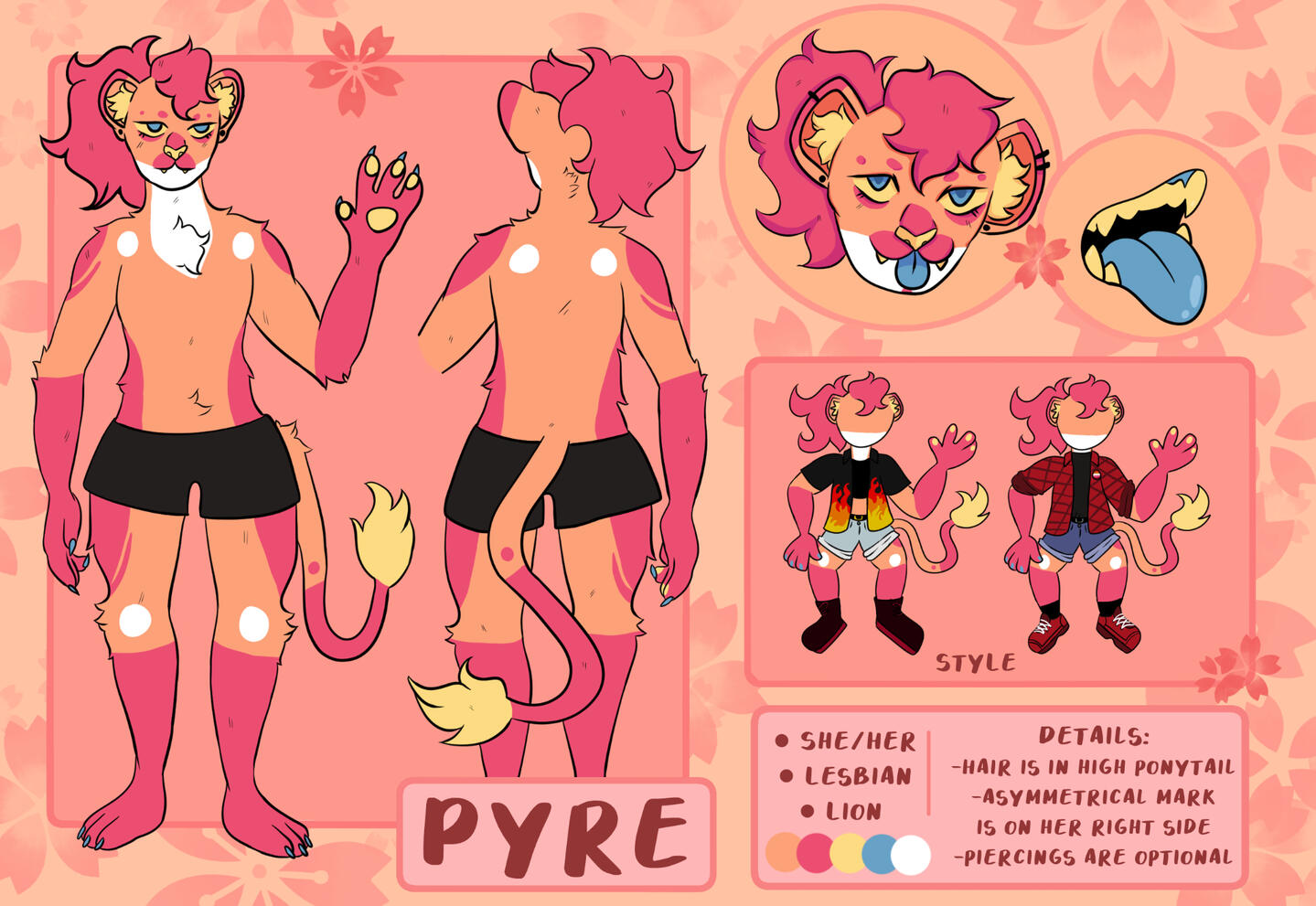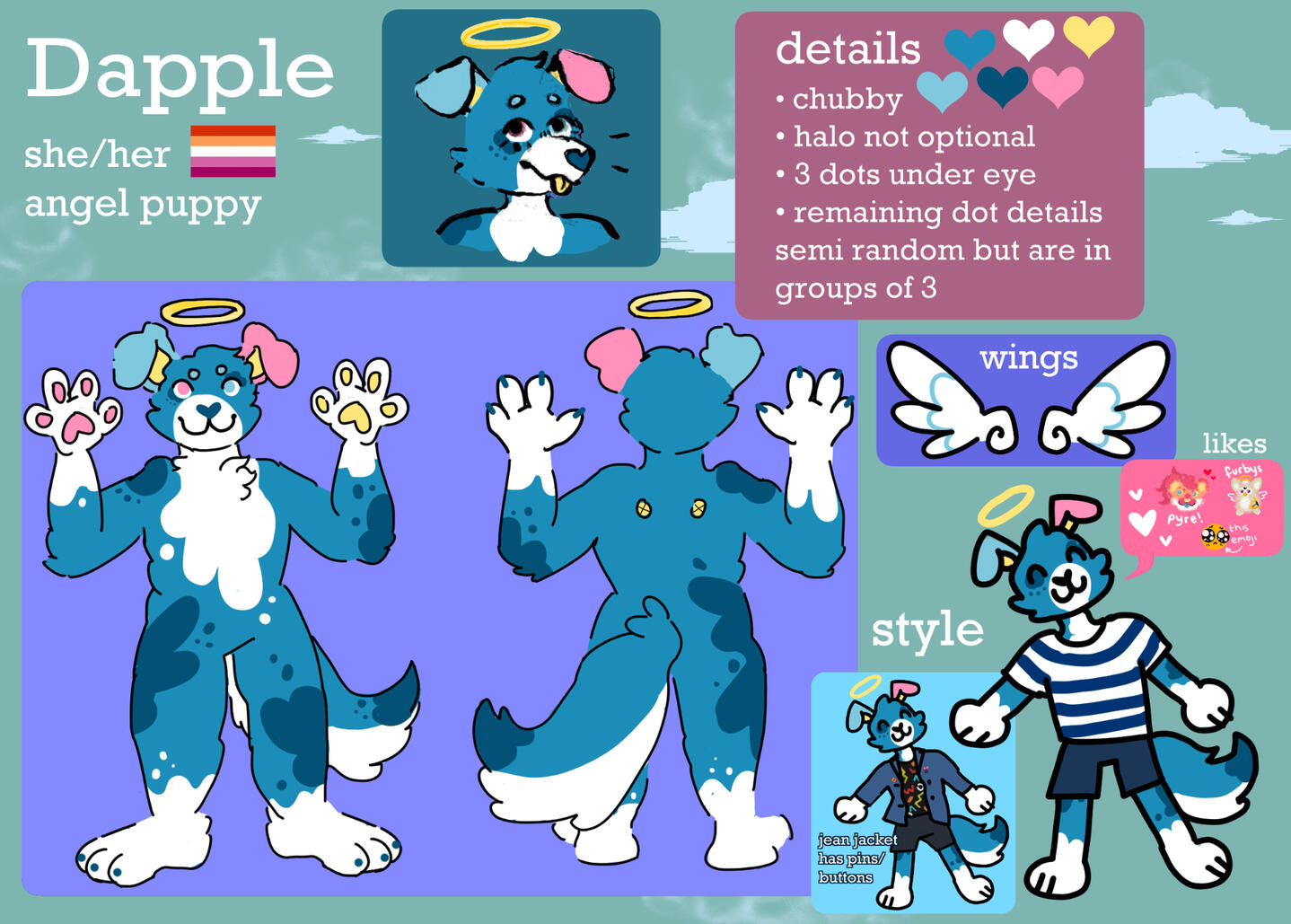 Vtuber References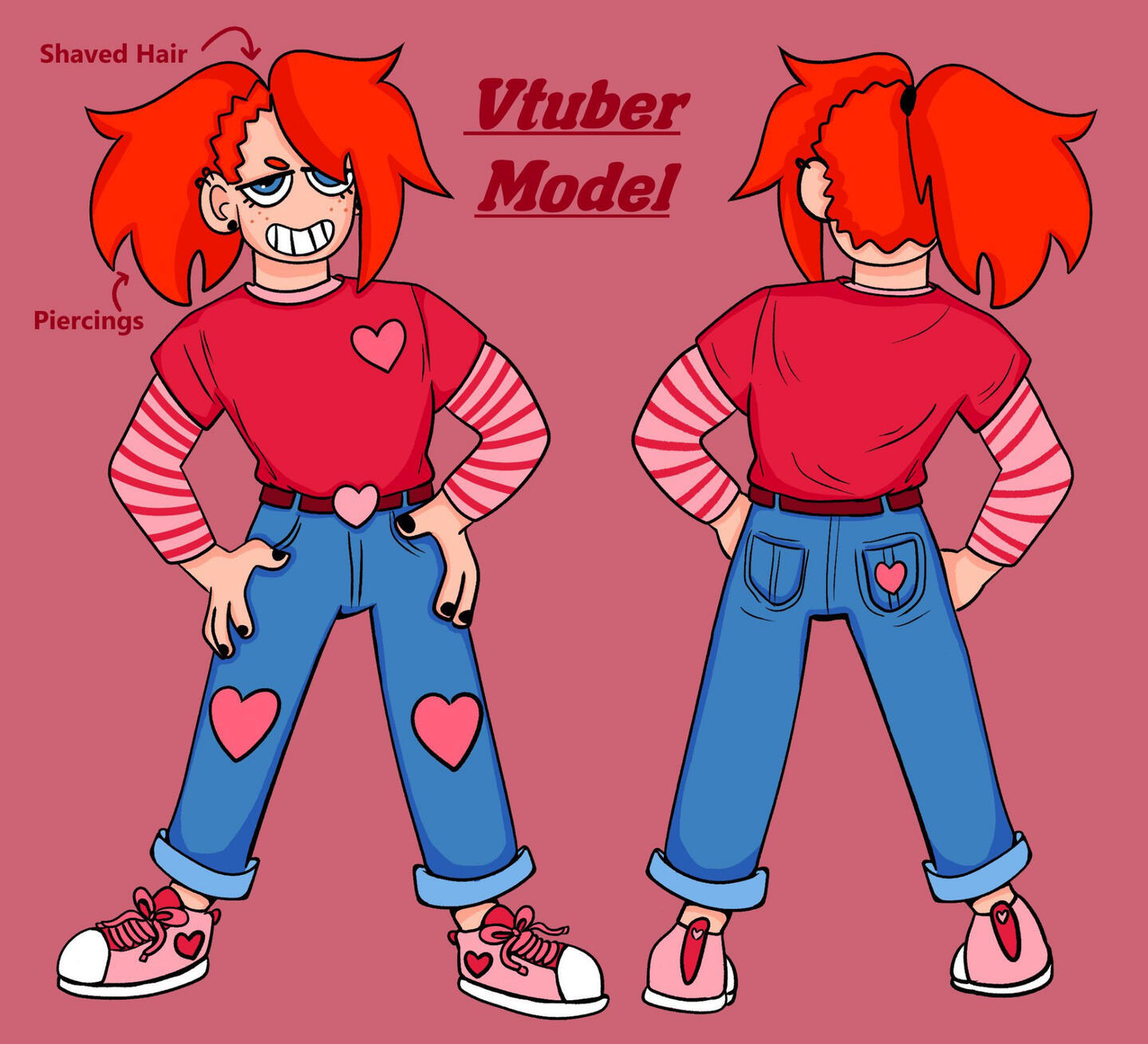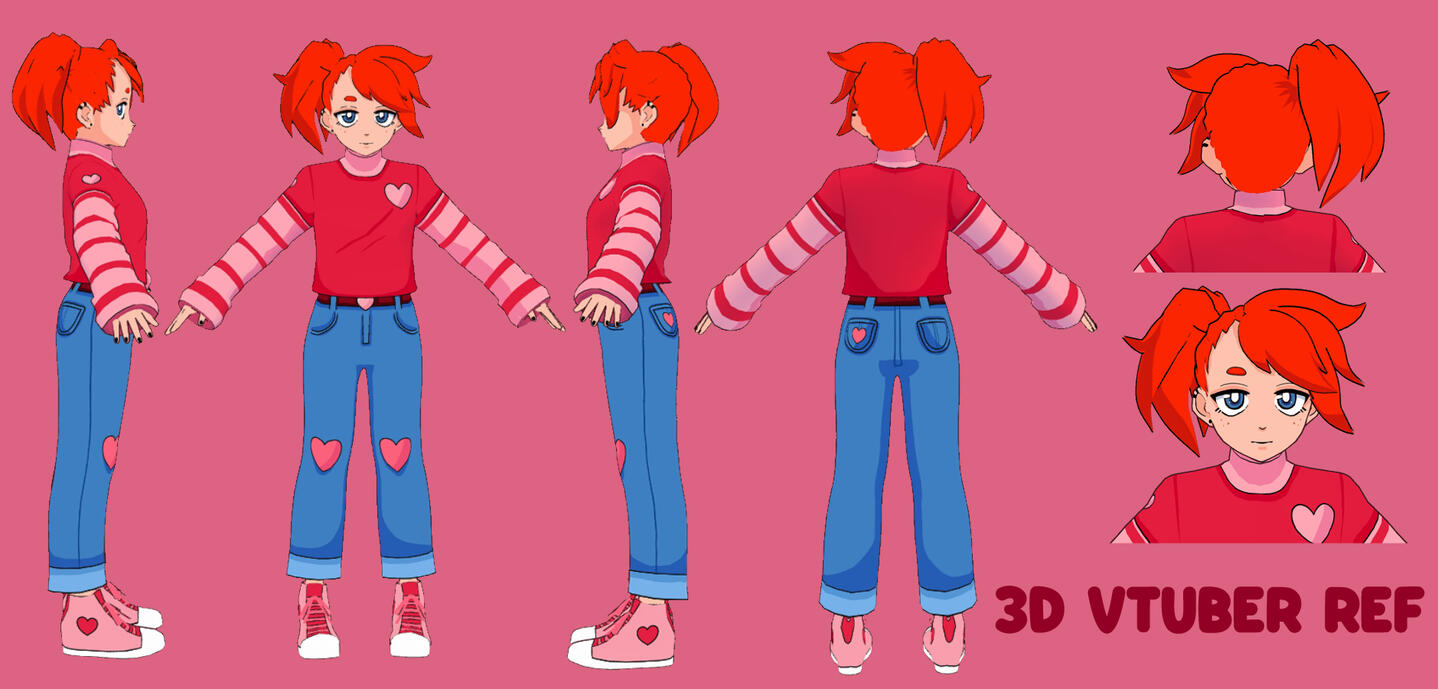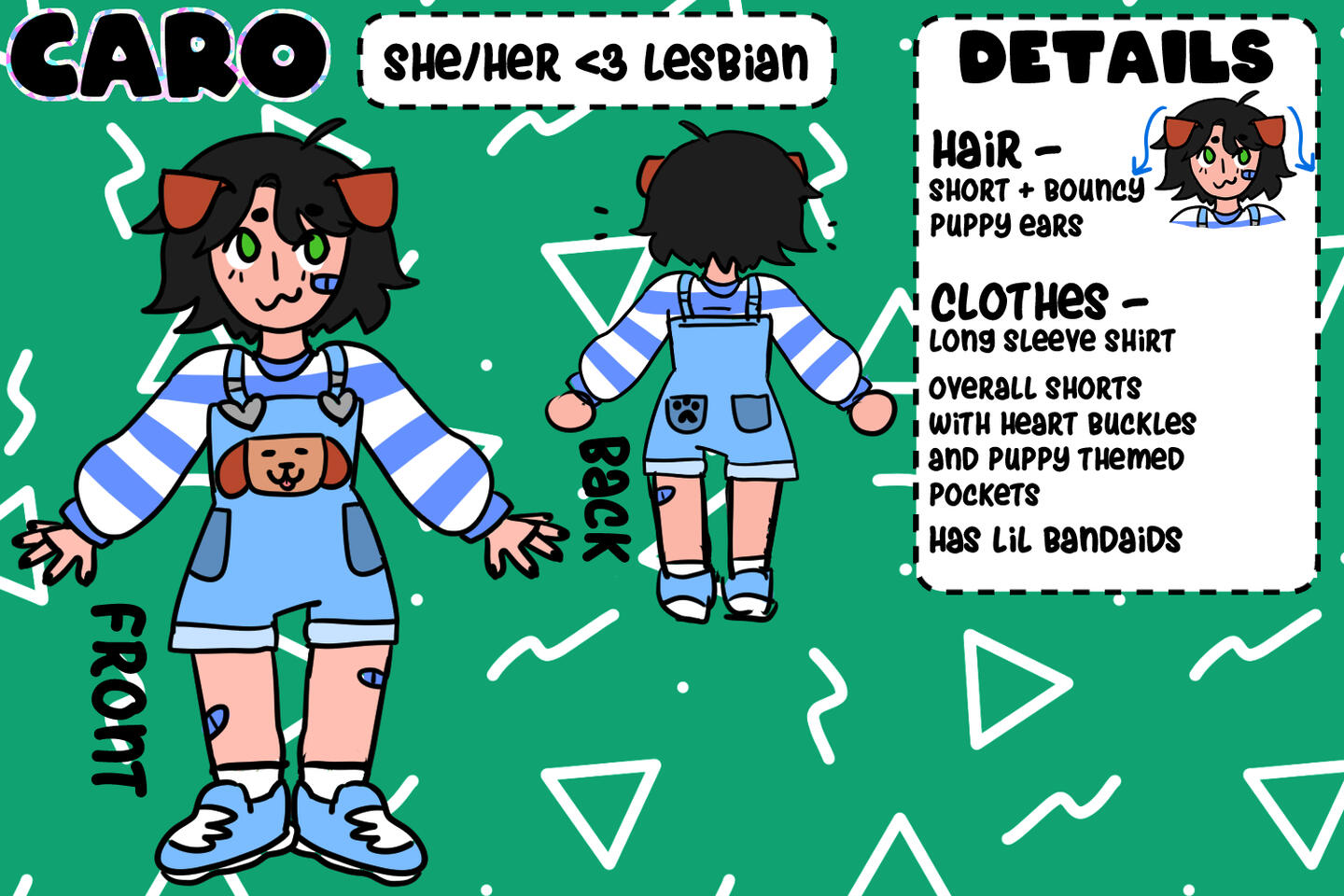 PIXEL COMMISSIONS
If interested DM me on twitter @shankalan!!
Thanks for checking out my commissions!
---
STATIC PIXEL STARTING AT $10
Extra characters +50%, depends on complexity
---
SMALL ANIMATIONS STARTING $15+
Extra characters +50%, depends on complexity
---
ANIMATED ALERTS STARTING AT $15
Depends on complexity
---
FULL SCENES STARTING AT $50+
Depends on complexity
---
STINGER TRANSITIONS STARTING AT $20
Depends on complexity
---
PANELS STARTING AT $10
---